Systems Thinking
26 Nov 2020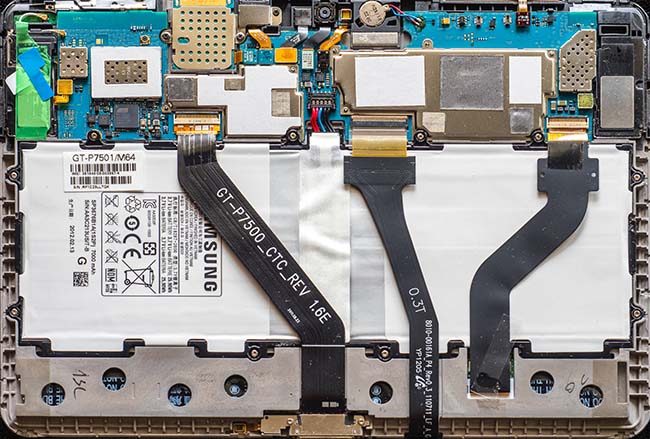 Photo by Alexander Schimmeck on Unsplash
A system is a network of interconnected components/actors that accomplishes a purpose. For example, an e-commerce site, the market, government, a company, a printed circuit board, a microprocessor are all systems. Systems can exist at different levels of abstraction (e.g hardware, software, business process, etc.)
Systems thinking refers to thinking in terms of the system as an interconnected whole rather than as a collection of disconnected parts. This is what lets us understand how the system is affected by feedback, for example or how to clear bottlenecks, or how to improve global rather than local throughput.
Why learn systems thinking?
Understand how a part being worked on relates to the system as a whole
Answer the question why a part is doing what it is doing (before understanding how)
Avoid solving the wrong problem. The real problem might not be with a component's logic but with upstream data and fixing the problem upstream might be a better solution since it fixes it for all consumers of that data.
Optimize globally rather than locally. For example, if there is a QA bottleneck due to resource constraints, developers cranking out more work isn't going to increase overall system throughput. Temporarily reassigning devs to clear the bottleneck will help increase system throughput.
Takeaways
Draw a diagram(s)
Sketch out the external interfaces of a component (ingress/egress points) to understand inter-relationships between parts
Review functional specifications and integration tests to understand the goal of the system
Seek to answer the question why a part is doing what it is doing before understanding how it does it
Ask a business or product person to explain the business model and answer the questions:

How does the business makes money?
How does the system help the business make money? (for example, a sales funnel and a backend job to load product data both help make money - the former directly, the latter indirectly by providing the data required by the former)
References
Hanselman, Scott. Systems Thinking As Important as Ever for New Coders
Kim, Daniel. Introduction to Systems Thinking
Goldratt, Eliahu. The Goal